Work all day: Party all night
Work hard: Play harder
However you describe it, we want to be able to live life to the max giving everything to work, friends, and family. But we also need to know that our lifestyle is not damaging our health.
Our Damage Control test checks 32 of your body's biomarkers to allow you to live life the way you want - giving peace of mind that nothing's damaged, and everything's under control. Or it'll tell you that something's not quite right and it's time to slow things down.

Either way, you're in control.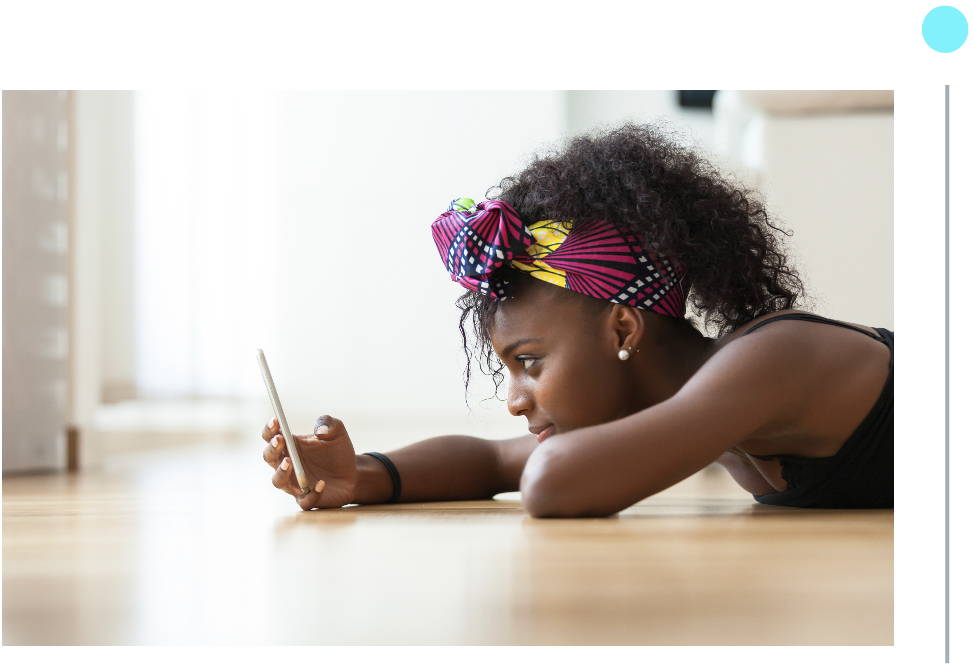 Use our secure ordering system to select your tests and we'll get them sent out to you the next working day

Do the test in the privacy of your own home. Send back to our lab for processing using the pre-paid postage label. Sit back and relax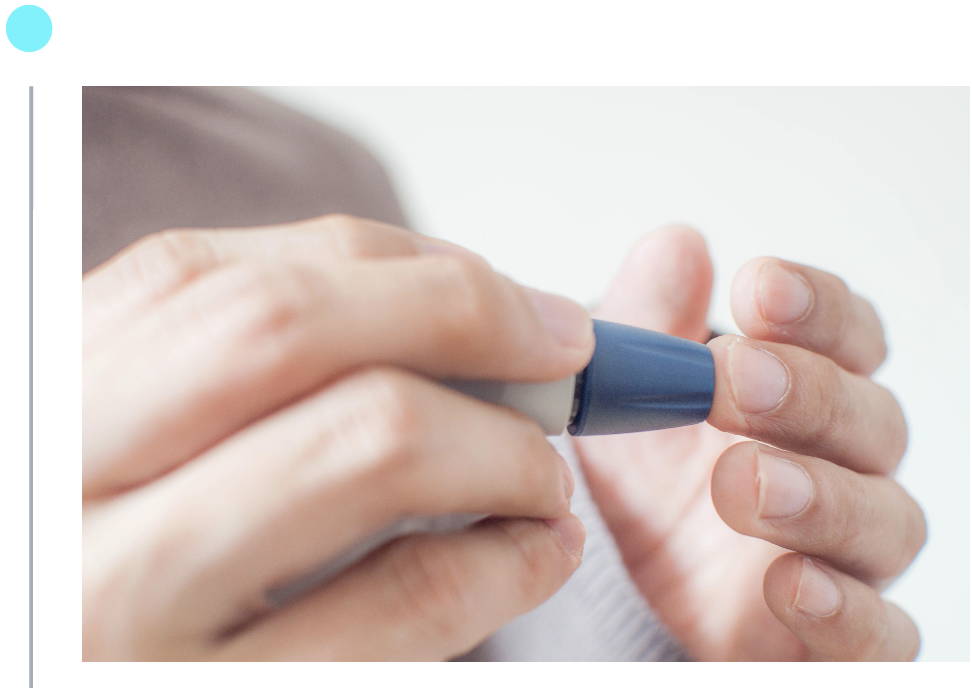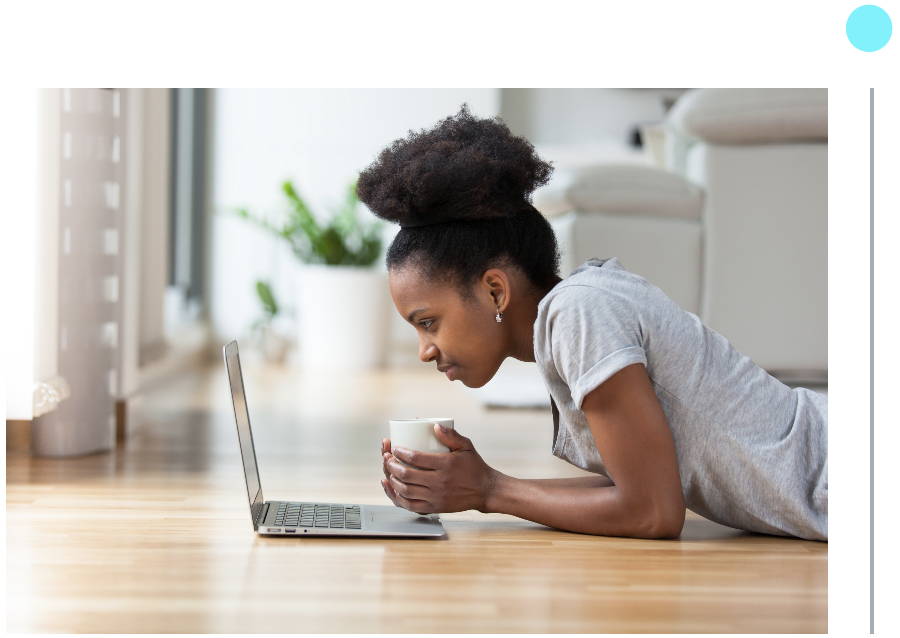 Access and review your results using our secure online portal. Get peace of mind or give yourself the power to make informed medical choices
Use our secure ordering system to select your tests and we'll get them sent out to you the next working day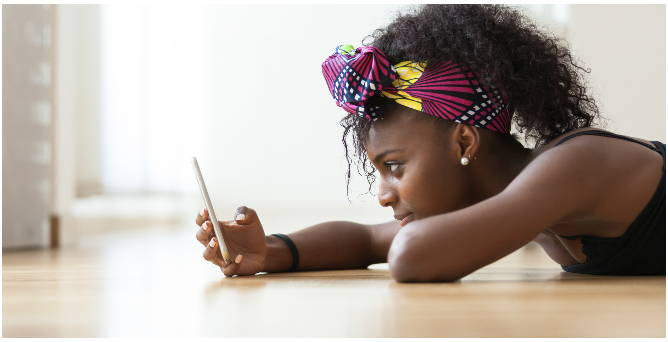 Do the test in the privacy of your own home. Send back to our lab for processing using the pre-paid postage label. Sit back and relax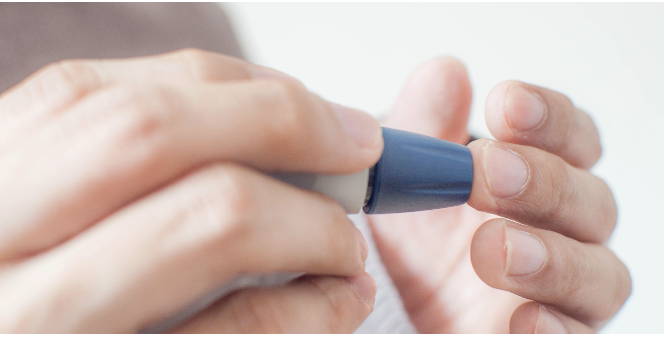 Access and review your results using our secure online portal. Get peace of mind or give yourself the power to make informed medical choices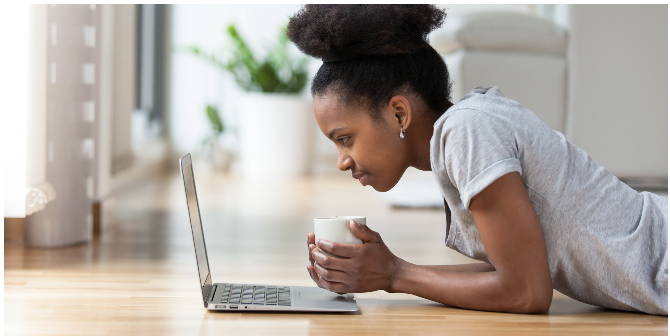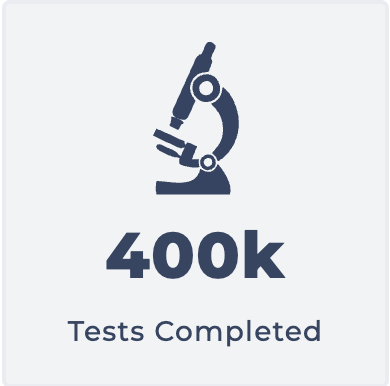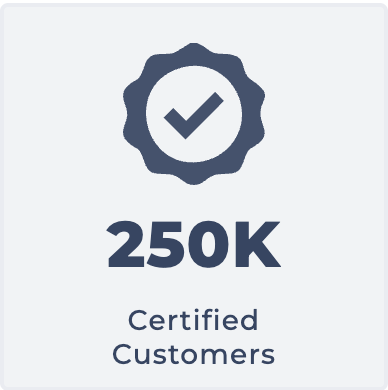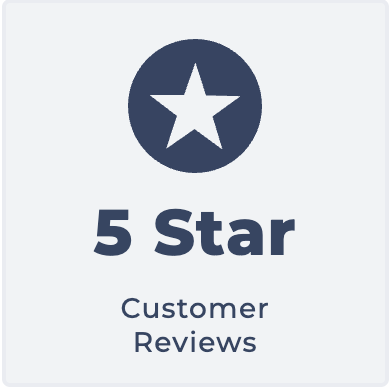 Customer Reviews
As Seen On
HOW TO TAKE A BLOOD TEST AT HOME
Warm your hands before you start. Stand up while collecting the blood. Hold your arm down so gravity does its thing. Gently milk your finger
Try not to squeeze too hard as it can damage the the blood cells. Use a new lancet on another finger to keep blood flowing naturally
Make sure you post your samples close to the time of collection. Avoid hot days and posting before a long holiday weekend