Feeling drained and lethargic? It might be because you were binge-watching box-sets into the small hours or your two-year-old has the sleeping patterns of an owl. But it might not. Chronic fatigue can be caused by not enough sleep or maybe it's your body's way of trying to tell you something.
You live a stressful life juggling the conflicting demands of work, family, friends and the occasional night out. You spend time in front of a screen and on video calls and certainly don't have time to waste trying to get an appointment to see your doctor.  
Take control of your health by finding out what's behind your constant fatigue. Get peace of mind or confirmation that you need medical advice for a specific problem. 
The "Why am I tired all the time?" test checks your major biomarkers across your body including an in-depth analysis of your thyroid, iron levels, and kidneys as well as your Vitamin D levels and your C-reactive protein to check for any signs of inflammation or infection:
Hs-CRP (1 biomarker)
Full Iron Profile (5 biomarkers)

Kidney Function Test (5 biomarkers)
Thyroid Function Test (3 biomarkers)
Vitamin D (1 biomarker)
The "Biomarkers" tab gives full information on the importance of each of these biomarkers
Simple, easy, convenient
Our tests deliver insights, spur actions, and empower happier, healthier lives.
This simple at-home blood test is sent to your door with full instructions on how to complete the test and send it off to our laboratory using the pre-paid envelope and packaging. 
All our blood samples are analysed at leading UK laboratories which are accredited by UKAS to ISO15189 standards reflecting the highest pathology standards. 
CheqUp is rated "Great" on TrustPilot. Check our 5,000+ 5 star reviews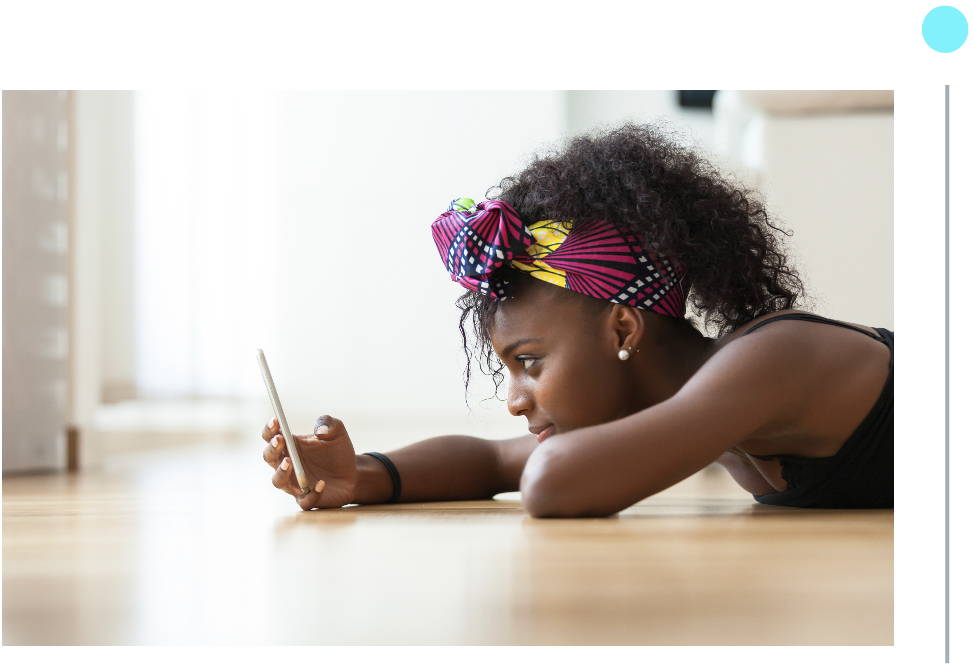 Use our secure ordering system to select your tests and we'll get them sent out to you the next working day

Do the test in the privacy of your own home. Send back to our lab for processing using the pre-paid postage label. Sit back and relax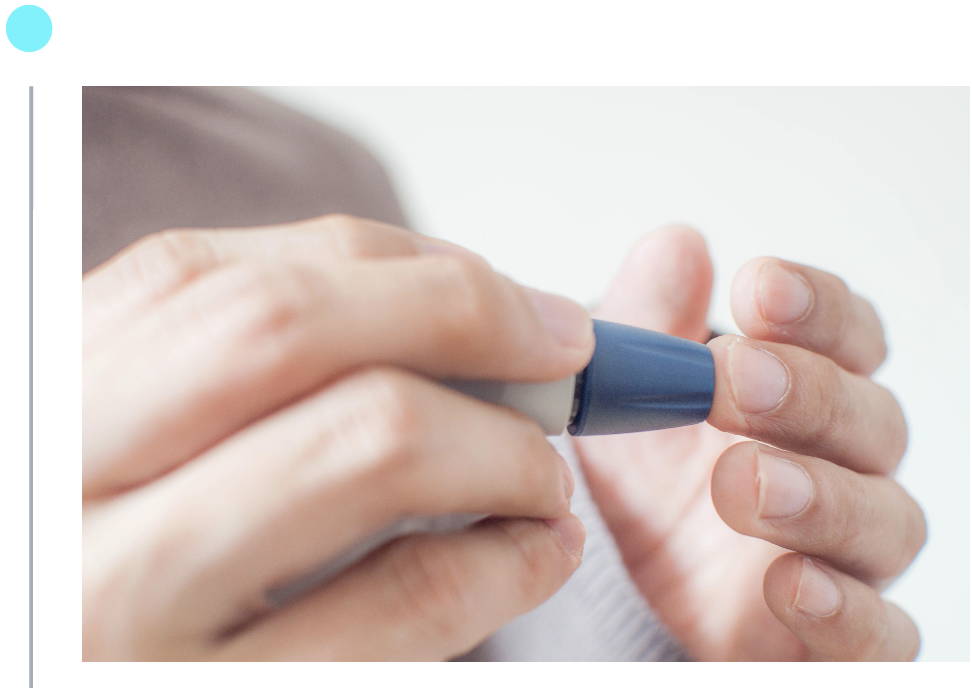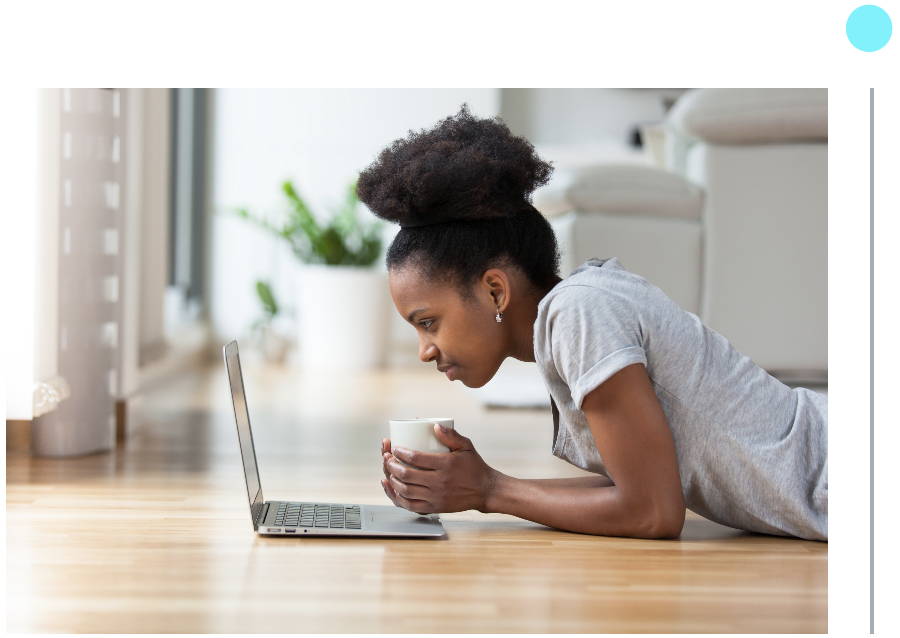 Access and review your results using our secure online portal. Get peace of mind or give yourself the power to make informed medical choices
Use our secure ordering system to select your tests and we'll get them sent out to you the next working day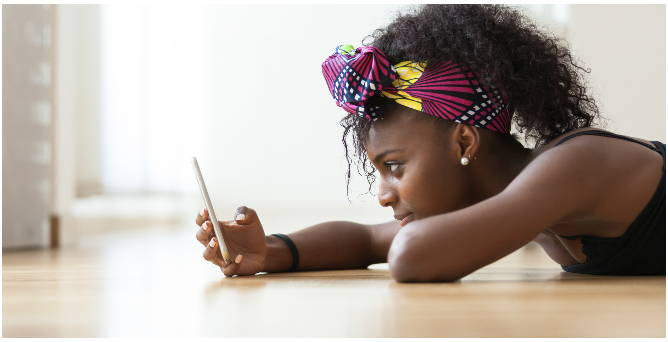 Do the test in the privacy of your own home. Send back to our lab for processing using the pre-paid postage label. Sit back and relax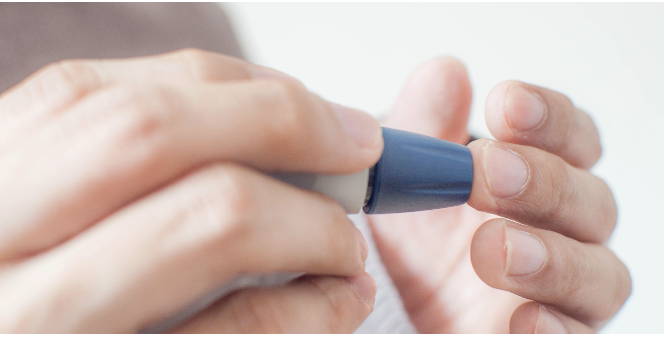 Access and review your results using our secure online portal. Get peace of mind or give yourself the power to make informed medical choices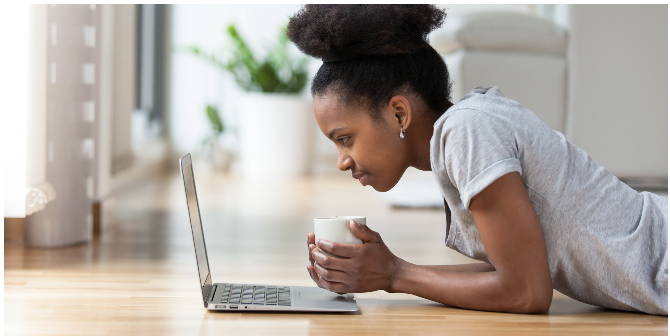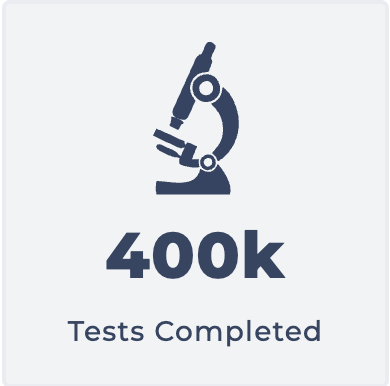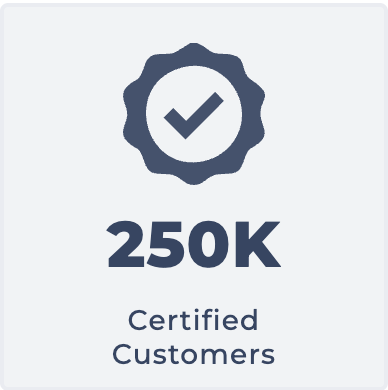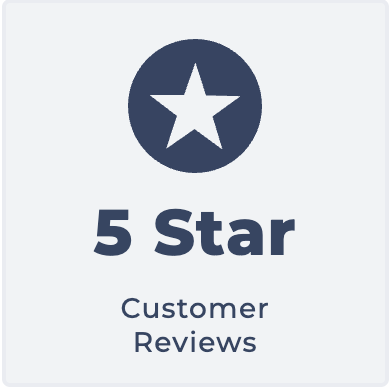 Customer Reviews
As Seen On
HOW TO TAKE A BLOOD TEST AT HOME
Warm your hands before you start. Stand up while collecting the blood. Hold your arm down so gravity does its thing. Gently milk your finger
Try not to squeeze too hard as it can damage the the blood cells. Use a new lancet on another finger to keep blood flowing naturally
Make sure you post your samples close to the time of collection. Avoid hot days and posting before a long holiday weekend